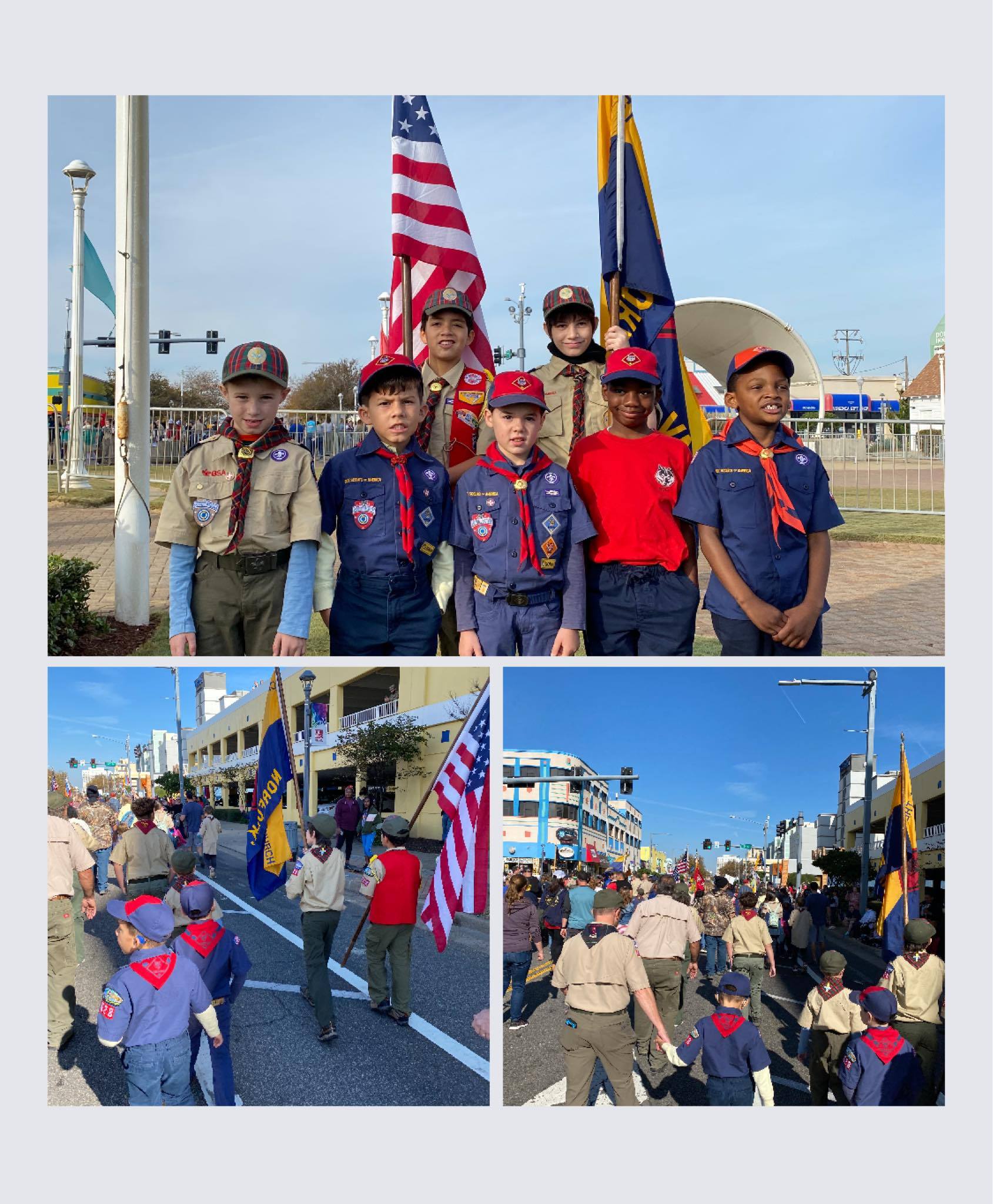 Children's Ministries
Scouting:
Cub Scouts: Matt Little / cubmaster.p628@gmail.com
Boy Scouts: Andy Meagher / bsatroop628@cox.net
Daisy Scouts:
Girl Scouts:
Children's Liturgy of the Word
Children's Liturgy of the Word is offered at our 11 AM Masses throughout the year and on some Feast Days for children ages 3 to 7. Contact our Office of Faith Formation to volunteer or to sign-up your children: faith@christthekingnorfolk.org
Vacation Bible School
VBS is offered every summer in late July for children entering Kindergarten to Grade 5. Our next VBS will be held July 25 – 29, 2022. Registration information will be out in May.
Also see: Youth Ministries